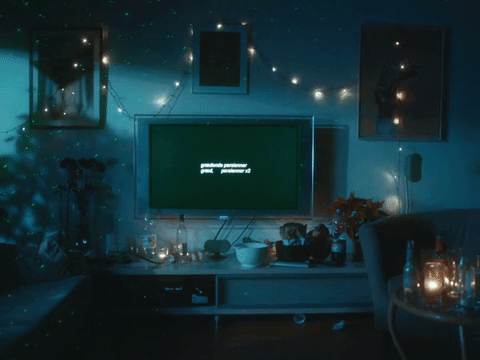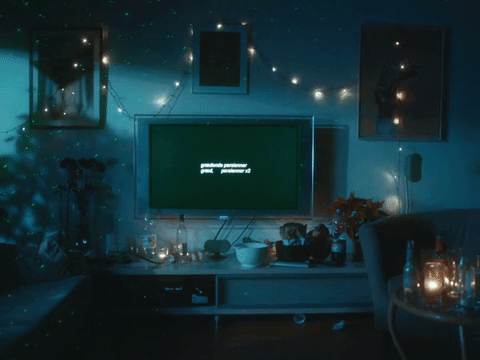 Mannequinerne (2017)
Short film
Mannequinerne (Mannequins) examines the suburb as a state-of-mind through the eyes of a 7th grade teenage girl.
Director: Natalia Ciepiel
Producer: Maximilian Mayrshofer
DoP: Thomas Dyrholm
Editor: Noa Vedde
Sound: Christian Scheuer
In co-production with Nordisk Film and Super16.
Supported by Det Obelske Familiefond, Nordisk Film Fonden, Spar Nord Fonden and Filmkopi.